Programs & Instruction
Learn, Play, Connect in the Santa Clarita Valley
Vista Valencia Golf Course offers instruction for students of all ages and levels who want to enhance their golf skills and strategy amidst a park setting in the Santa Clarita Valley. From private instruction to group clinics, the programs are customized and either referred out or taught by our Director of Instruction, Brad Gallaher and his team of golf professionals. Each lesson is designed to achieve the student's individual goals and objectives while improving fundamentals and connecting with others who share their interest in the game.
For more information about lessons, please call (661) 253-1870, ext. 2 or email This email address is being protected from spambots. You need JavaScript enabled to view it..
---
Programs & Instruction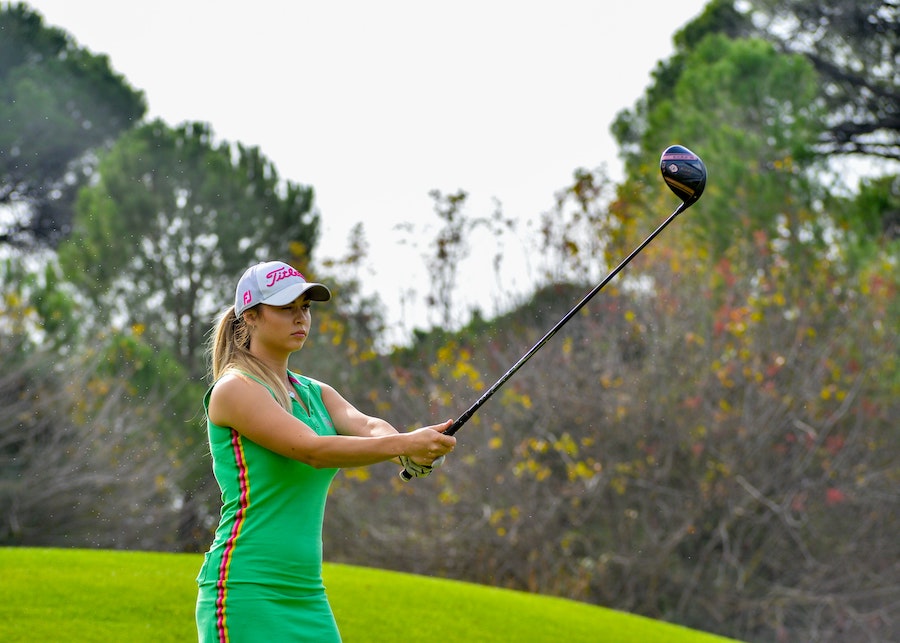 Men's, Women's and Senior Golf Clubs
At Vista Valencia we host active golf clubs that offer ample opportunity to play weekly. Connect with other local players and perfect your game in the process. Each group accepts applications throughout the year but they each aim for renewing or signing-up new players starting in October for the following year. All aspects of membership go directly through the respective club. The Senior Men's Club plays every Tuesday morning at 7:00 a.m. and hosts a monthly tournament the third Thursday of every month at 7:30 a.m. The Women's Club plays every Tuesday morning starting at 8:00 a.m. with additional events and tournaments also taking place on Tuesday mornings.
---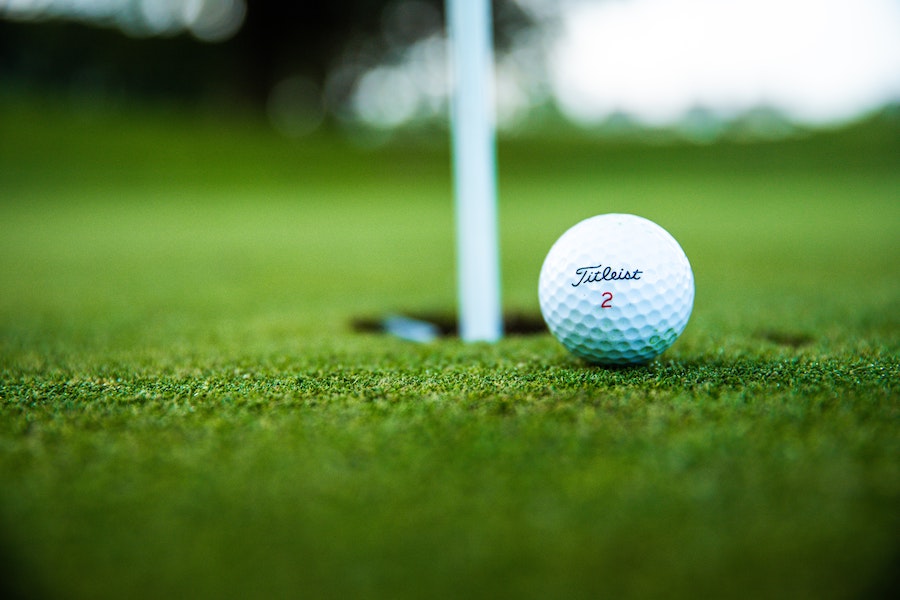 Practice Facility
Vista Valencia Golf Course's extensive practice facility provides the optimal setting for perfecting every aspect of your game in a controlled and focused environment. Tune your swing at our 28-stall, lighted driving range with the newest Fiberbuilt range mat hitting system daily and utilize our practice putting greens where chipping is allowed. We also maintain an impressive inventory of range balls.
---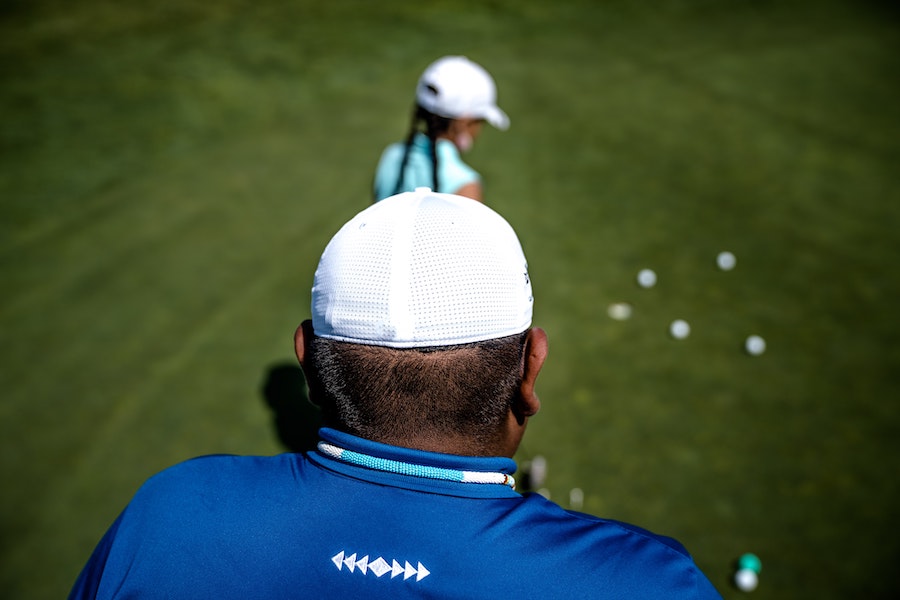 Individual and Group Instruction
We offer instruction year-round at our Golf Learning Center for men, women, and groups of all abilities, including junior golf lessons, taught by our seasoned teaching professionals. Lessons range from $40 to $169 depending upon the level of instruction and type of lessons desired. From golf fundamentals and fine-tuning to on-course instruction in strategy and shot selection, we'll customize a curriculum tailored to your individualized needs.

For more information please call (661) 253-1870. ext.2
---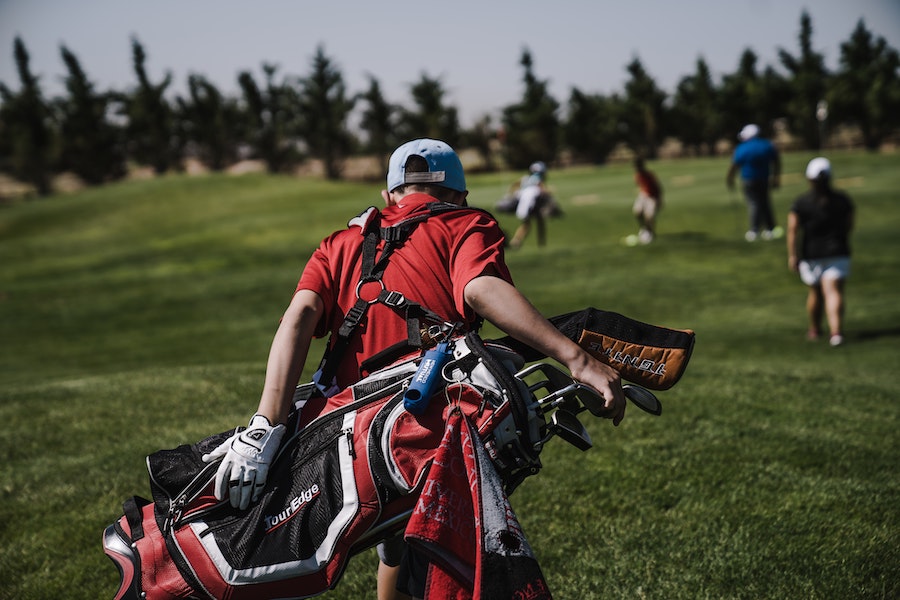 Junior Golf
Vista Valencia Junior Golf Camps focus on short game, irons, chipping, shot selection, sportsmanship, and strategy. The Camps provide junior golfers with the tools to help improve their game, and the friendships & motivation that lead to a lifelong love of golf. We offer Full Day Camp from 9:00AM to 3:00PM and a Half Day Camp from 9:00AM to noon. Please call (661) 253-1870, Ext. 2, for more information. You can also register online by clicking on button below:
---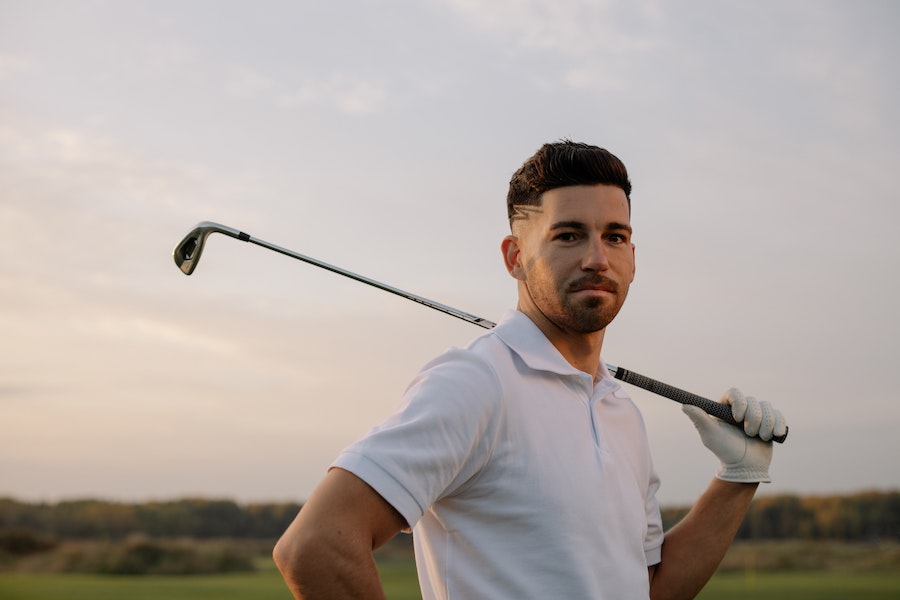 The Players Club at Vista Valencia
Our special golf development program is designed to allow golfers to improve their game without wracking up a large bill. The Players Club provides consistent and affordable access to the golf course. As a Member, you'll receive discounts on cart fees, driving range access, group lessons, and more.